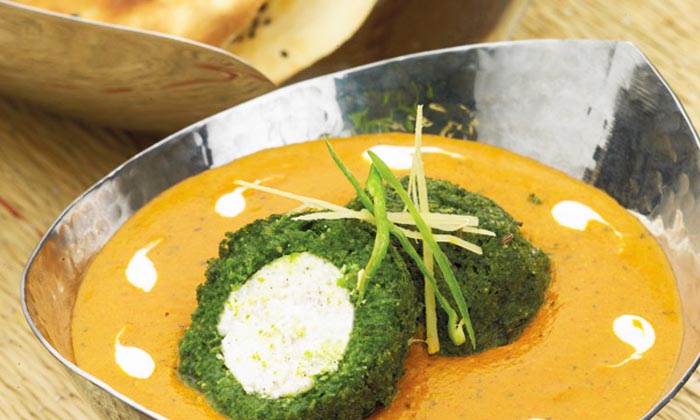 Welcome to The Yellow Chilli in Bahrain! We take great pride in bringing you the ultimate fine dining experience with the highest quality and traditional Indian cuisine.
It is our motto to provide friendly but attentive service in an five star feel ambience that will make people cherish their dining experience and make them come back for more.
We are very proud of the The Yellow Chilli concept and think that we have a very fine restaurant model for success, based on its founder Chef Sanjeev Kapoor, the most celebrated face of Indian cuisine today.
A dining experience at The Yellow Chilli Bahrain will make you believe that exclusivity with a touch of simplicity is important in the creation of every delicious dish.