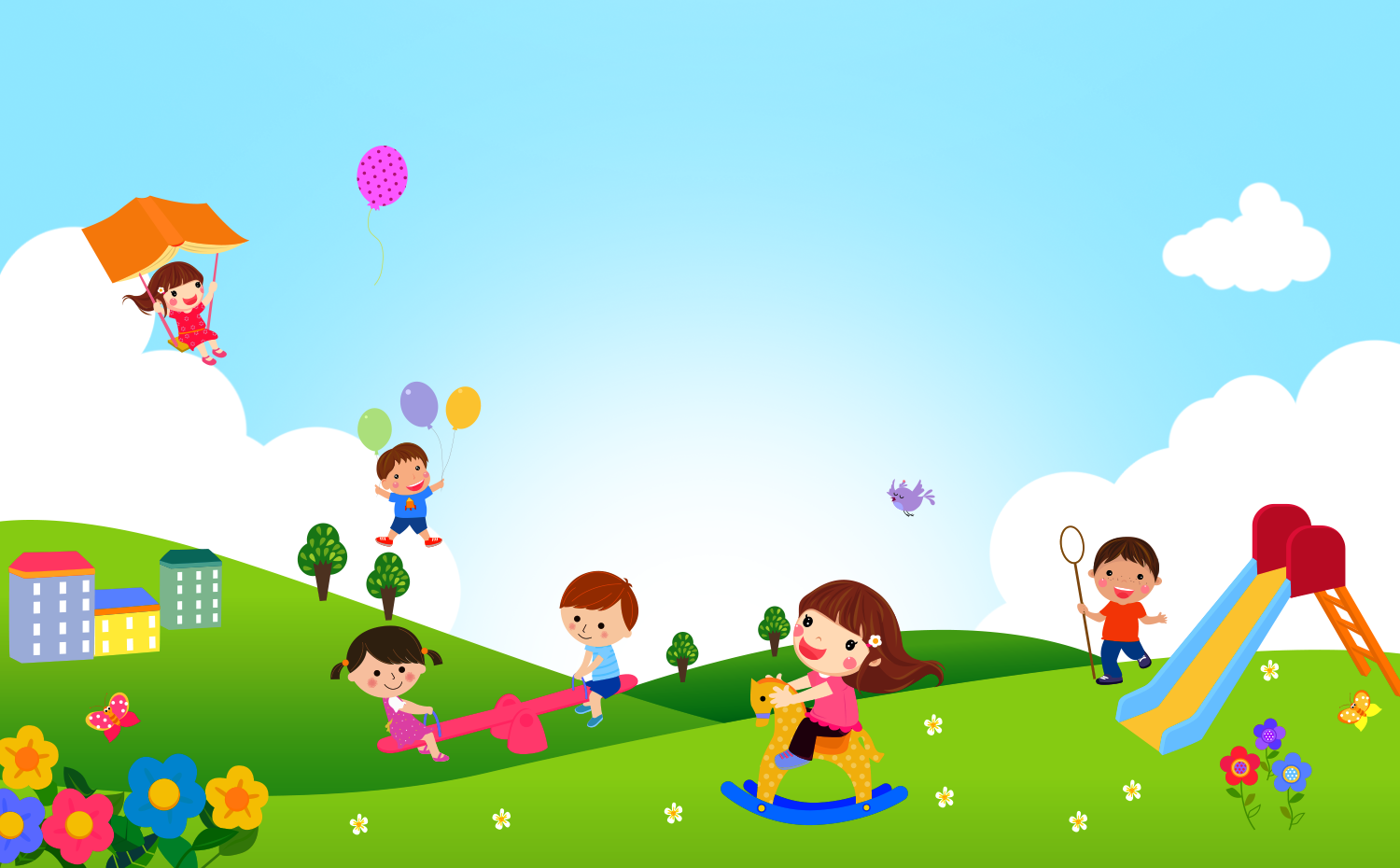 We believe that at Kiddy Care Pre-school, we provide a fun and safe environment in which children can flourish. We provide a motivating and pleasant experience which enables children to make comfortable choices wherever they are.
Learning in young children is a result of interaction between the child's feelings as well as knowledge and understanding of their environment. We believe that the role of our teachers is to sustain the best possible development of each child by being aware of the various stages of development and providing the appropriate learning experiences.
We understand that it is through Play that the child exercises inquisitiveness and imagination, practices, adult like behaviour and learns to focus. We follow the British Curriculum (Early Year Foundation Stage) in which we use the 6 areas of learning in development. We provide a programme where each child is given the opportunity to develop at their own pace, in a stimulating, secure and responsive environment. We will help to encourage each child to reach their full potential in the 6 areas of learning.