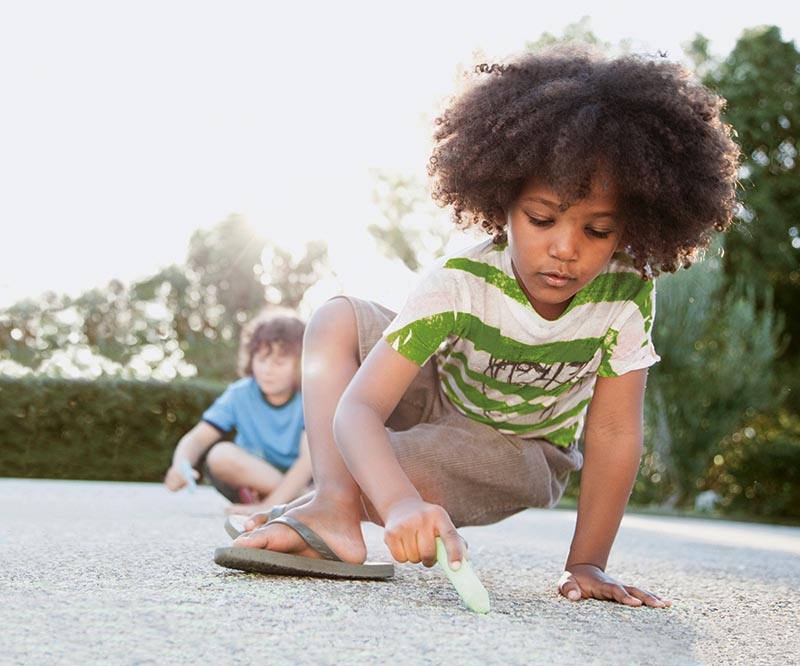 Berlitz Language Center Bahrain
Maximilian Berlitz grew up in the Black Forest region of Germany, the son of a family of teachers and mathematicians. He emigrated to the United States in 1870. The language fan, Maximilian taught Greek, Latin and six other European languages there, using the strict, traditional "grammar-translation" method.
After he had successfully taught as a private tutor for a while, he joined the Warner Polytechnic College in Providence, where he became Professor of French and German. However, the college was not as impressive as its name. Berlitz was soon the owner, dean, head teacher and the only member of the faculty, all rolled into one.