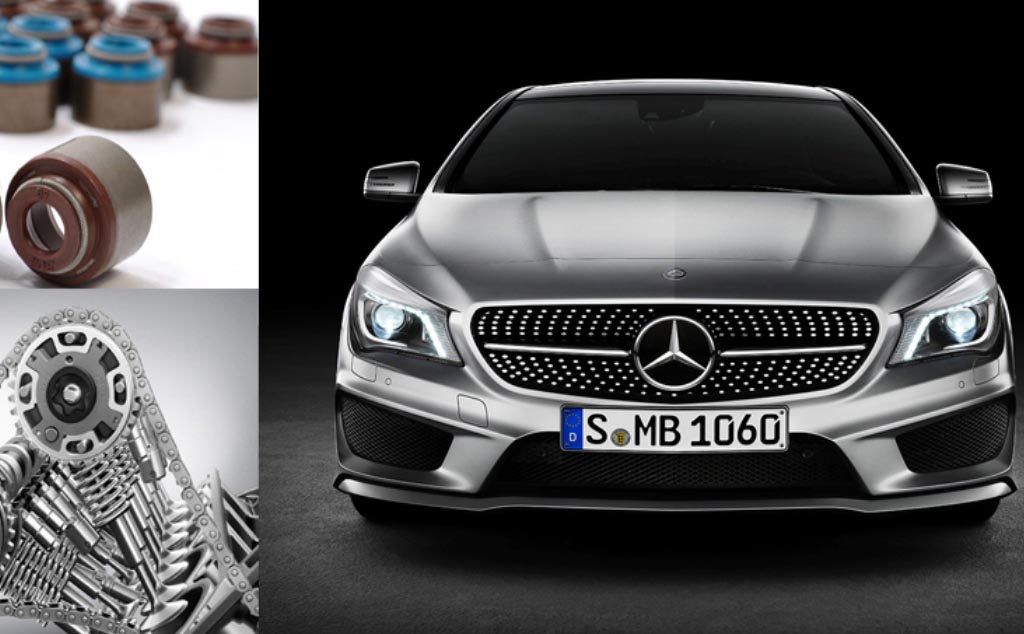 AUTO TRUST is a leading automotive spare parts company in the kingdom of Bahrain, established in the year 1992 as an importer, re-exporter, and distributor of European automotive spare parts.
We have gained an exclusive dealership and marketing rights through our rigid and long standing relationships with our top automotive spare parts manufacturers and suppliers offering an extensive range of original equivalent and after market brands for European passenger cars; MERCEDES BENZ, BMW, VOLVO, AUDI, VW, OPEL, PORSCHE and MINI.
Over the years, AUTO TRUST has not only become known for the excellence of its products and their dynamic operational approach in this versatile market, but also for its commitment to offering their customers high-quality service advice.